Medicare AEP is here! It's time to review your plan to ensure it meets your future healthcare needs. Call Medicare 411 for your FREE Medicare Review, and LIVE EASY!
OR SUBMIT YOUR EMAIL TO BE CONTACTED
The Annual Enrollment Period (AEP) happens every year, October 15th through December 7th. During the AEP, you're allowed to make changes to your plan. By meeting with a Medicare 411 Medicare Translator, you'll be able to review your current plan and compare it with others to ensure that you're getting the best coverage possible. Insurance companies make changes every year, which is why it's important to review your 2023 coverage with a trusted Medicare 411 Medicare Translator.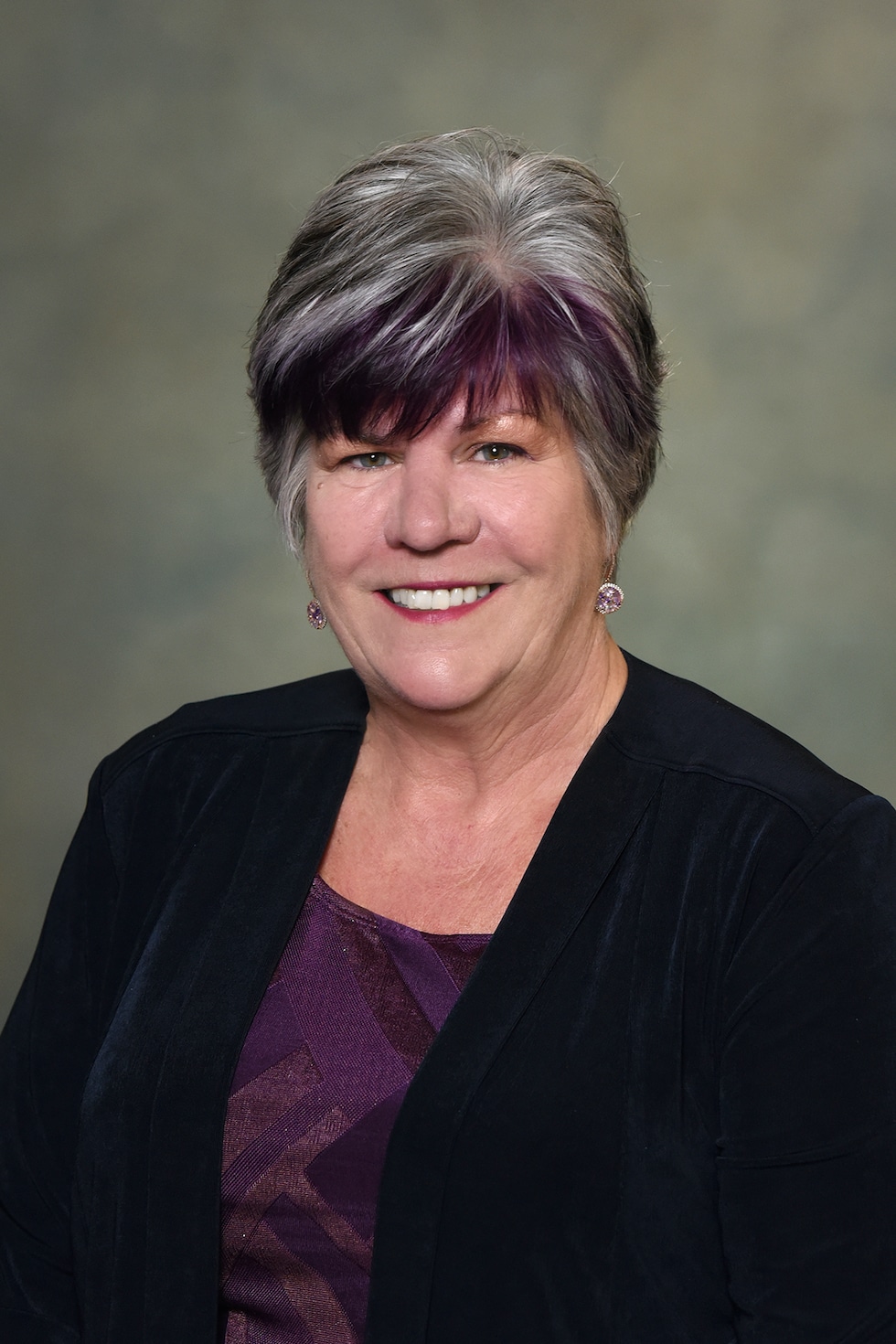 Meet our Medicare Translators!
Our Medicare Translators all live and work right here in our community, and they're available all year long. -Not just during the Annual Enrollment Period.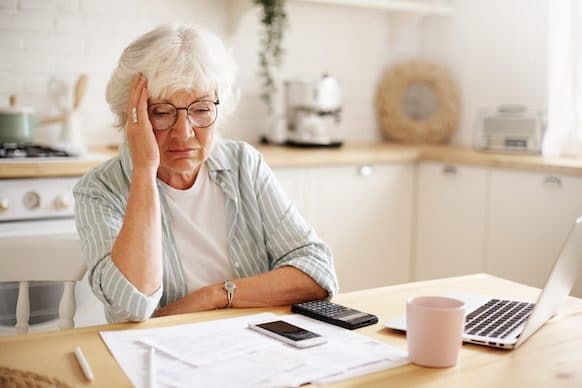 Questions?
Your Medicare Translator will be with you every step of the way and will be available to speak or meet with you long after the AEP ends. We genuinely care about you, and want to equip you with updated information that will help make important decisions about your 2023 Medicare coverage. 
To help determine whether your current plan will meet your future needs, ask yourself the following questions:
Will my monthly premiums increase?
Will my prescriptions still be covered?
What are my predicted annual medical costs going to be?
Is my doctor still in my plan's network of providers?
Do I plan on traveling anywhere this year?
Does my coverage include vision, dental and hearing benefits?
If you're unsure of the answers, it's wise to meet with a local Medicare expert who can answer these questions and more to assist you in obtaining the plan that'll best fit your needs. Contact us today to schedule your appointment to get your free, no-obligation Medicare Annual Review with an experienced and knowledgeable Medicare Translator!  Call us at 815-329-6739, and LIVE EASY knowing that Medicare 411 has you covered.
OR SUBMIT YOUR EMAIL TO BE CONTACTED