About Medicare 411…
We are locally owned & operated!
Medicare 411 was established in 2017 by Tracey Fults to assist local seniors with their Medicare Enrollment. We are not a call center. There is not an 800 number. We are locally owned and operated, and we care deeply about the senior citizens in our community. That's why Tracey and her team have helped hundreds of people like you make important healthcare coverage decisions. If you have questions about your 2023 Medicare plan, sign up to attend one of our upcoming Medicare 411 Table Talk Workshop or call us at 815-329-6937 and LIVE EASY!
Our Medicare Services are FREE!
That's right! There is absolutely NO COST to you for any services provided by Medicare 411. You have nothing to lose and everything to gain! Give us a call today at 815-329-6937.
What if I Have Questions about my 2023 Medicare Coverage?
It's common to have questions and concerns about your new plan. If you signed up through a call center or 800 number it's a good idea to check with a local translator to make sure you understand your coverage. Medicare 411 is currently offering FREE, informative Table Talk Workshops to help you better understand your plan and answer any of your questions or concerns.
Jessica Spencer
Medicare Translator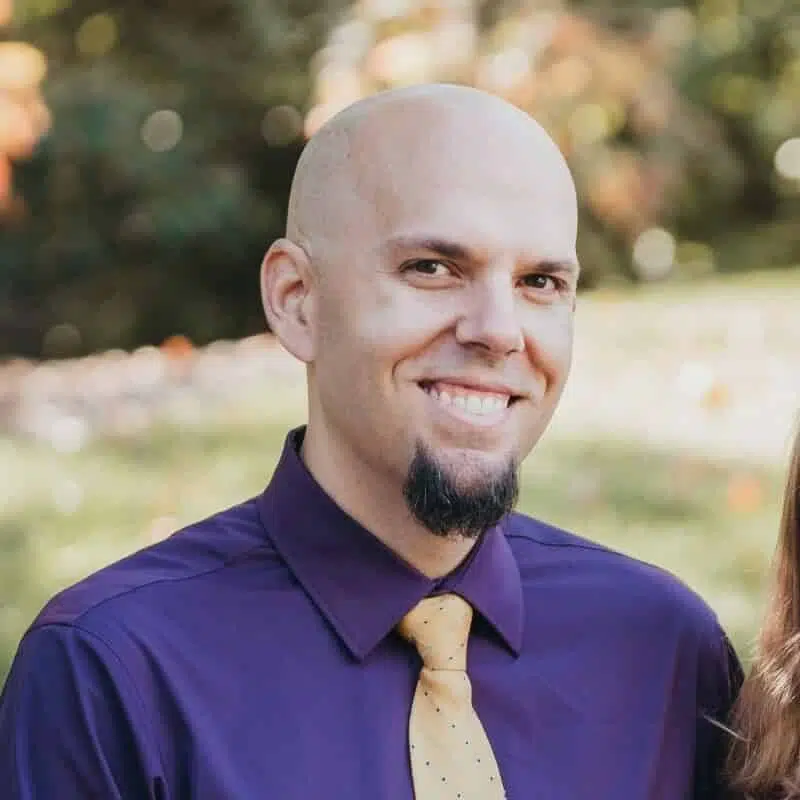 Christopher Stroh
Medicare Translator
Medicare 411
5192 Harrison (Lower Level), Rockford, Illinois 61108.
Hours
M-F 9am-5pm
Sat 10am-2pm (Walk-in appts available)
Sunday Closed