TRACEY FULTS
Hi, I'm Tracey Fults, President and Founder of Medicare 411. I've been in the health insurance industry for over 30 years, and I've been passionate about helping people my entire life. Becoming a Medicare Translator and founding Medicare 411 has allowed me the opportunity to combine my knowledge with my passion, thereby helping thousands of people in Northern Illinois and Southern Wisconsin.
I believe enrolling in Medicare should be easy. Unfortunately, it's confusing, and there are hundreds of 800 number call centers that make impossible promises or use celebrities to lure you in. I've seen many seniors get steered in the wrong direction and lose coverage where they needed it most. I'm not a celebrity, but I'm here Monday through Friday from 8am-5pm and you can speak to me directly in person, on the phone, or via email. I'll always return your call and be there to answer questions or assist you in whatever way I can.
Call Medicare 411 today, and LIVE EASY!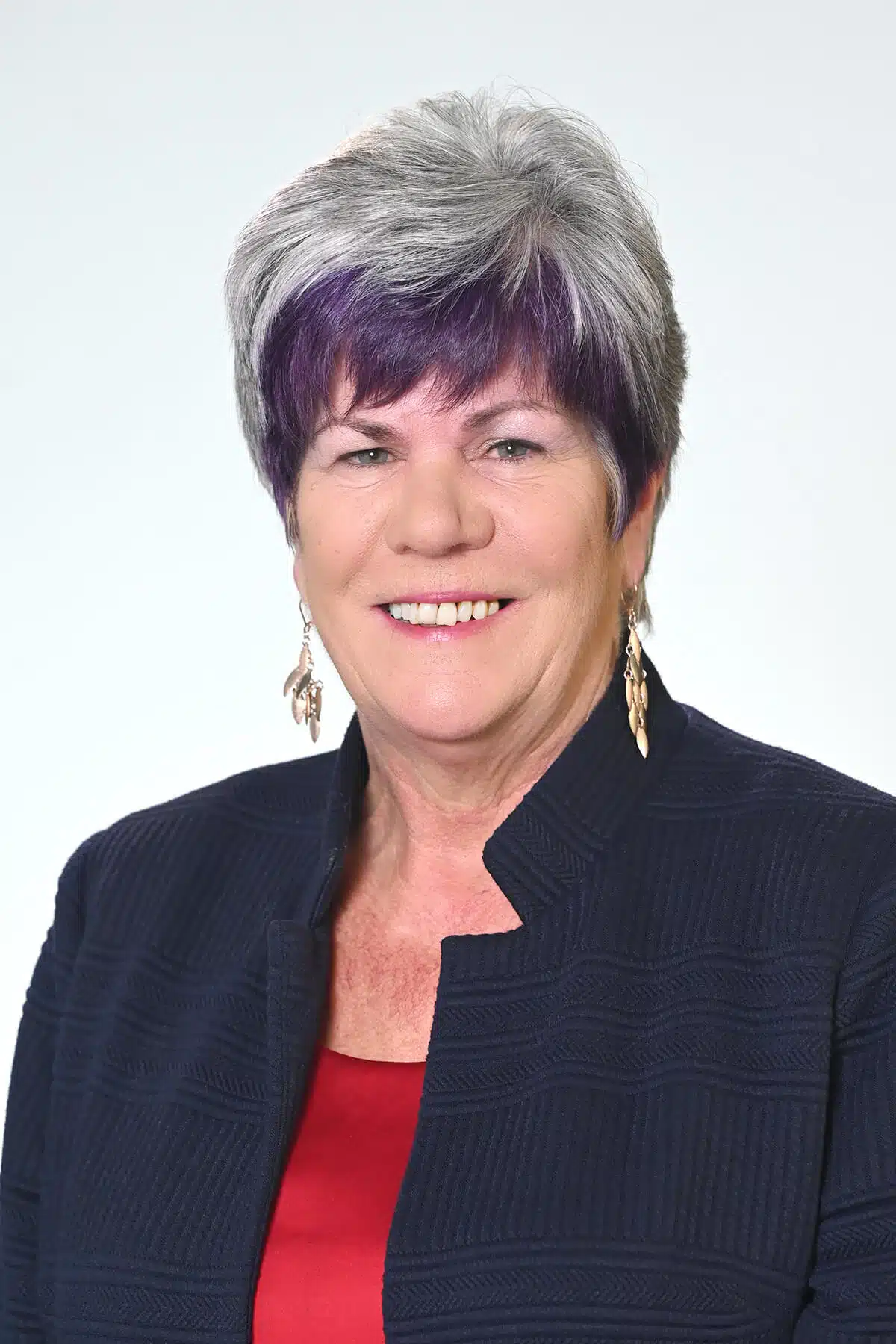 Medicare 411
5192 Harrison (Lower Level), Rockford, Illinois 61108.
Hours
M-F 9am-5pm
Sat 10am-2pm (Walk-in appts available)
Sunday Closed