If you are interested in financial freedom and unlimited earning potential, this opportunity may be of interest to you! There is no cash investment required, and you are provided with marketing materials, training, and ongoing support in a recession proof business category! Call Tracey Fults at 815-329-6937 to learn more about this great opportunity! Or click the button below to contact us!
You Set Your Schedule!
Want to work part-time for only a few hours a week? You can completely set your own work hours, appointments, and calls! You can work as much or as little as you'd like. The most important thing is your financial freedom. Medicare 411 will give you the tools to make your business successful! Call us today to claim your FREEDOM at 815-329-6937!
Unlimited Income Potential!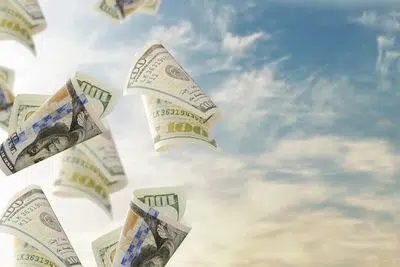 The Sky is the limit!
There is no limit to the amount of commission you earn! As with all things in life, the more effort you put into your business the more you get out of it. And this is true in our business. Once you begin building your business you will begin to see the unlimited earning potential! Call us at 815-329-6973 today to inquire about becoming a Medicare Translator!
Help others & earn money!
Medicare 411 Provides an Important Service…
Medicare 411 primarily assists senior citizens with navigating the various aspects of Medicare Healthcare Insurance. The Medicare program is complex and everchanging, and seniors often have great difficulty in determining the best coverage. As a trained Medicare Translator you'll be able to assist seniors by providing our free services each year during Medicare Open Enrollment and year round as people turn 65! Call us at 815-329-6937 to learn more!
Interested in Interviewing and Learning More? Call Tracey or Send us an Email and we'll contact you right away!
Call Tracey Fults at 815-329-6937 today!
5192 Harrison (Lower Level), Rockford, Illinois 61108
Hours
M-F 9am-5pm
Sat 10am-2pm (Walk-in appts available)
Sunday Closed